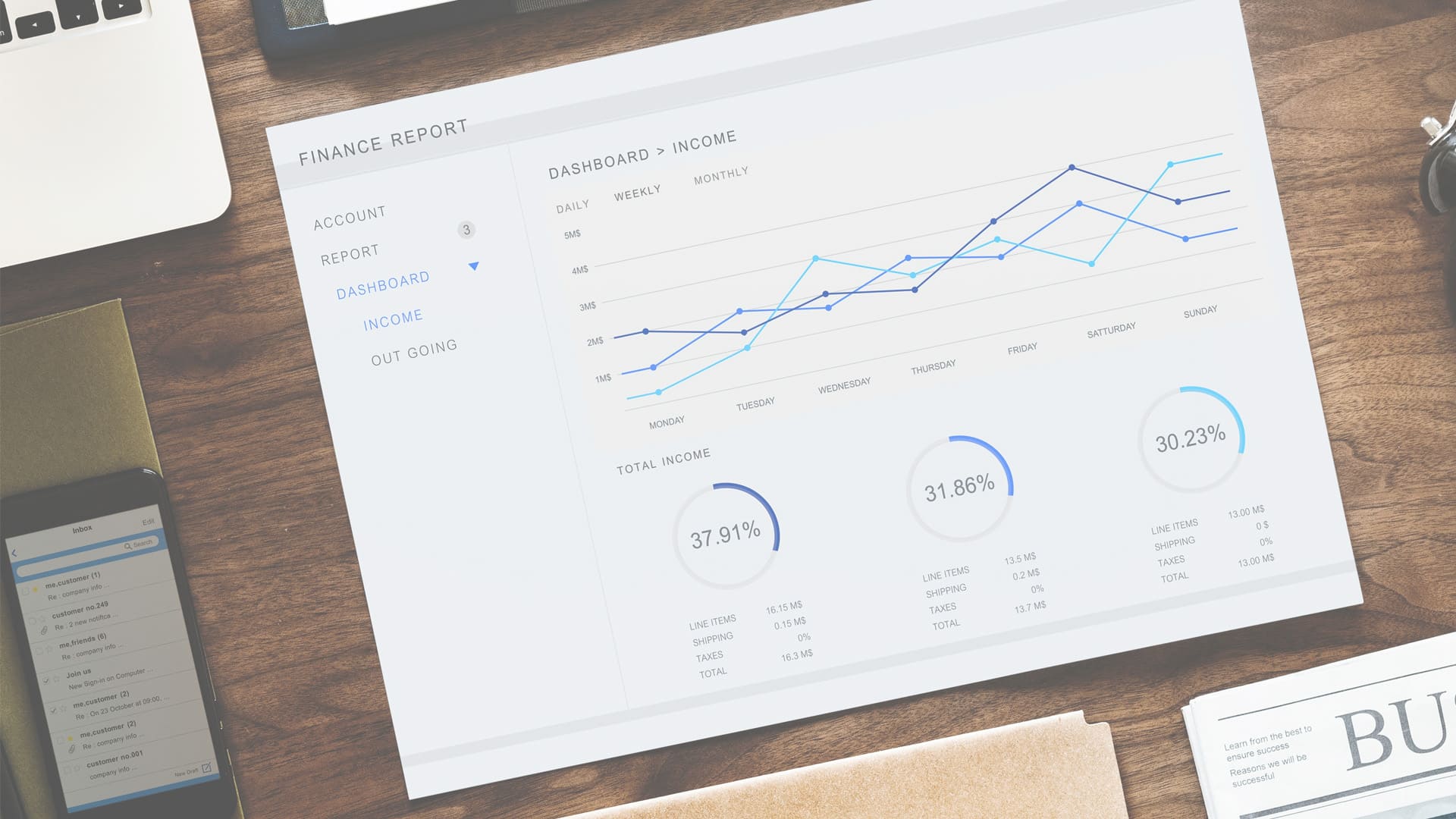 Key
figures
Over the last 60 years, Rouleaux Pack has established itself as the leading manufacturer of handling rollers, drive rollers, technical rollers, drums and roller brackets.
A look back at some important dates and figures.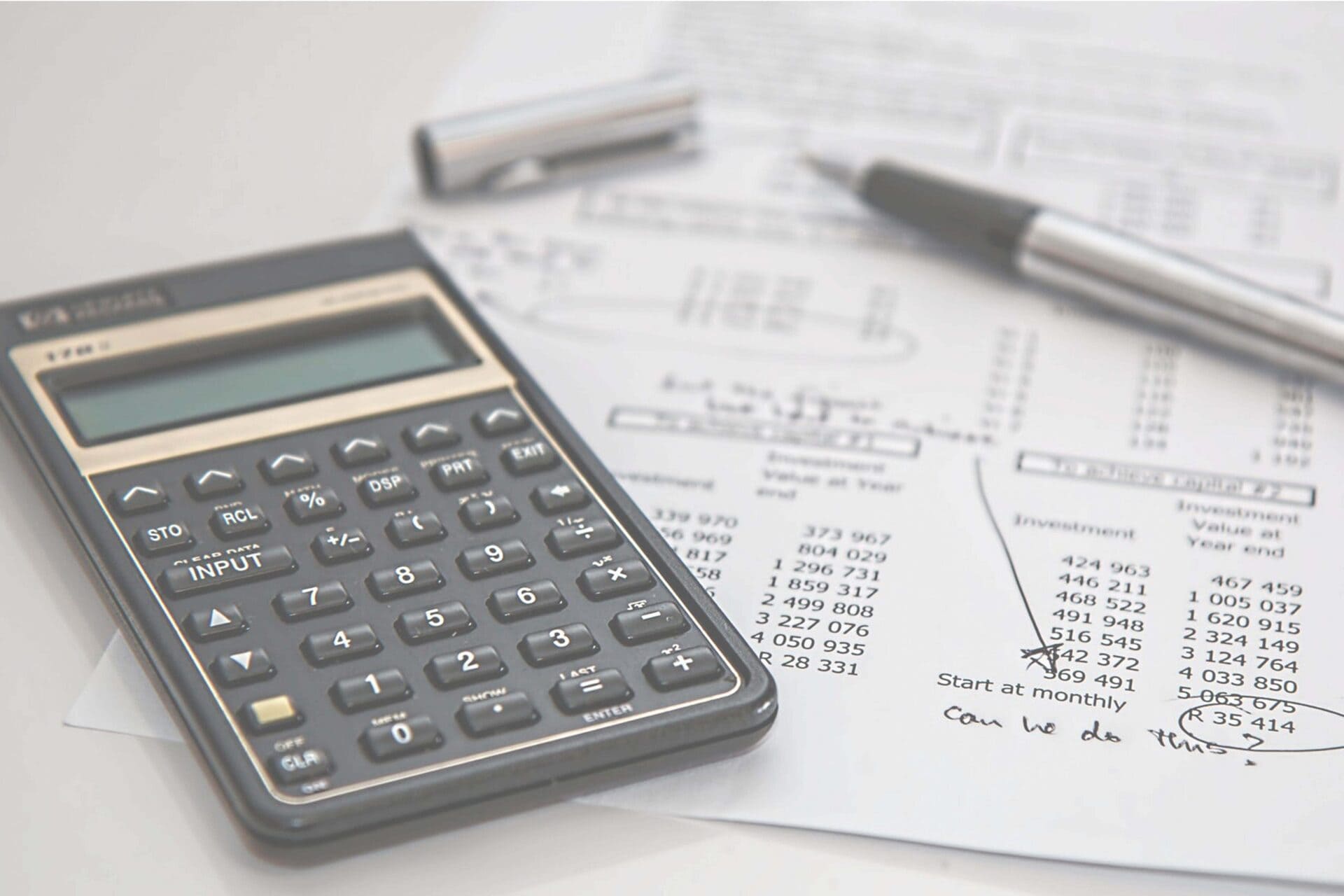 Figures
76 : Countries where Rouleaux Pack exports its products
1,000,000 : Number of rollers produced each year
20 : Turnover growth in 2017 (%)
90 : Rouleaux Pack employees
30 : Percentage of revenues from exports
200 : Number of production machines
60 : Years of experience in the manufacturing of handling rollers
2,600 : Customers who put their trust in us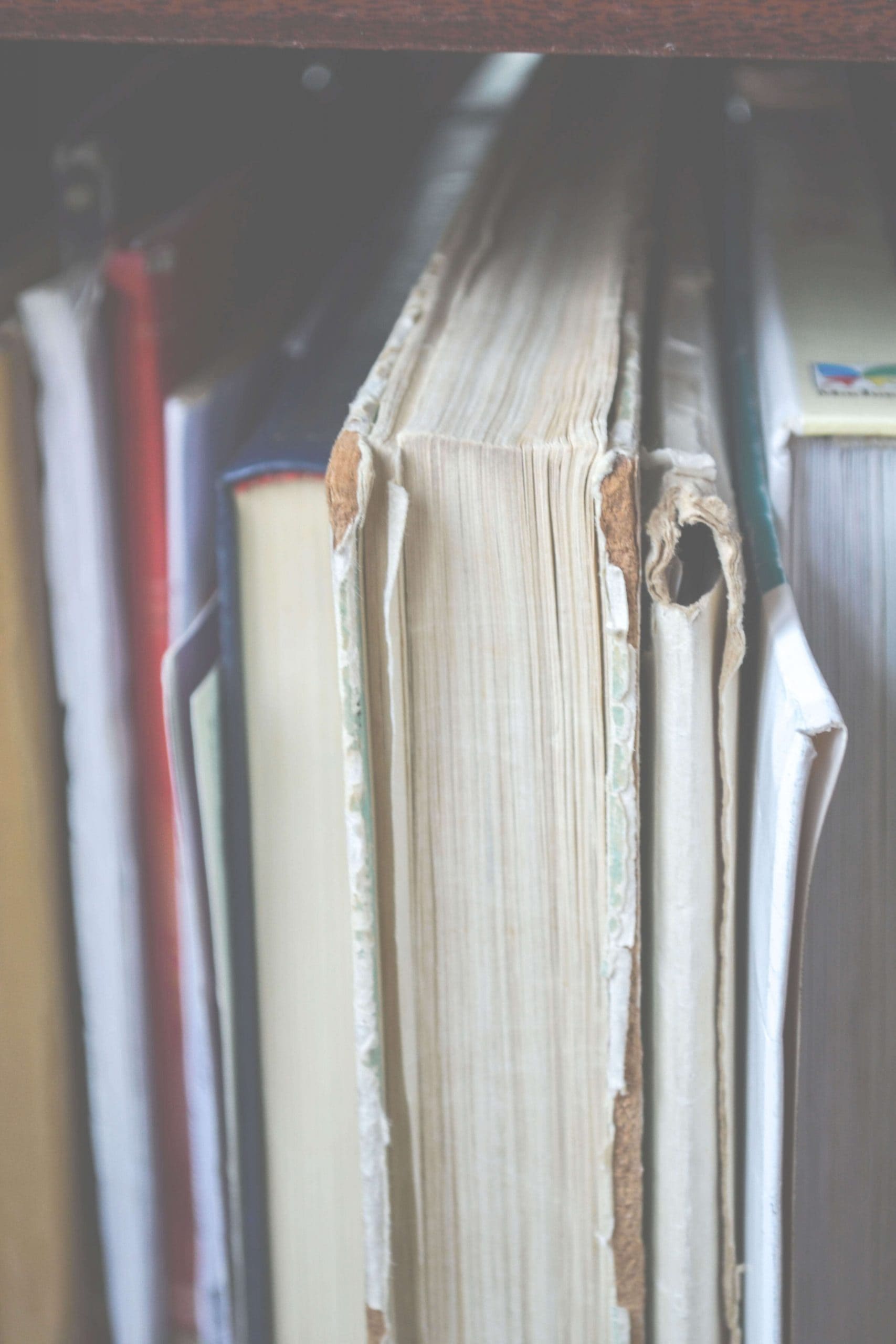 History
1927 : Creation of "Les Forges du Lignon", a company specialised in manufacturing bicycle free wheels, by Pierre Paquet.
1958 : Beginning of handling roller manufacturing, to meet the needs of local brickworks
1962 : Les Établissements Gauchon bought into the capital of Les Forges du Lignon.
1965 : Robert Gauchon took over as Chairman and MD of the company and production of free wheels was ended to develop the handling roller side of the business.
1985 : "Les Forges du Lignon", until then a small skilled trade firm, became a public company, Rouleaux Pack S.A.
1988 : The Gauchon bought out 2 companies that manufactured drums: AMV and ORMETRA, and formed MECADRUM, headed by Thierry Gauchon.
Acquisition of a stake in a Belgian company, TRANSMECA.
Christian Gauchon took over the management of Rouleaux Pack and continued to develop the business.
2005 : Acquisition of a stake in a Spanish company, TRANSMECA.
2009 : Purchase of adjoining buildings to bring the factory to 12,000 sqm.
2011 : Separation of MECADRUM and Rouleaux Pack.
2016 : Change of ownership of the company:
2018 : ISO9001:2015 certification obtained.
2018 : Rouleaux Pack became the leader on the French market.
2019 : 2 JV projects in the pipeline; plans to renovate/extend the offices.