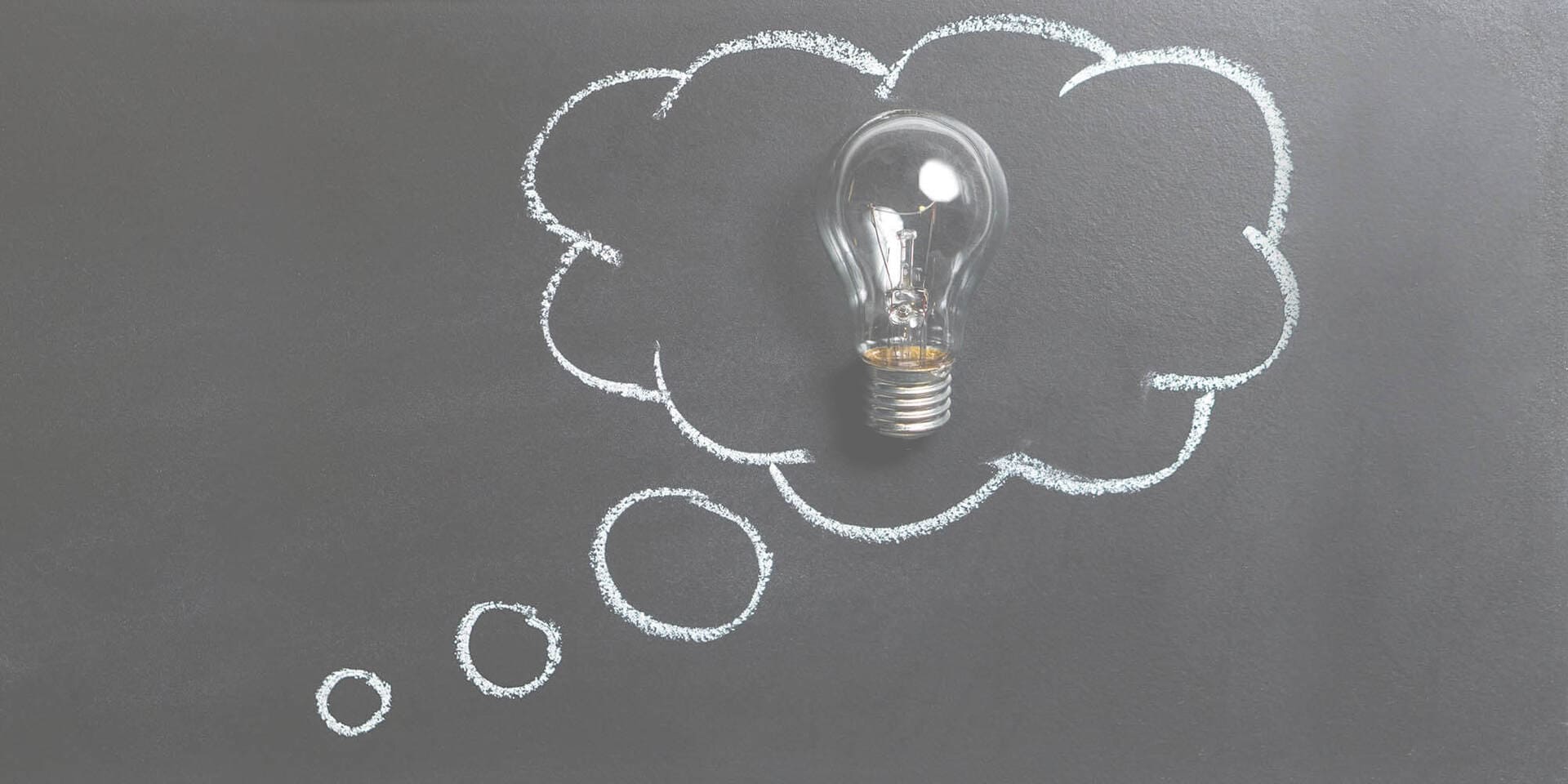 Values
Rouleaux Pack is a company with strong values that enable it to maintain a high level of technical skills and product quality.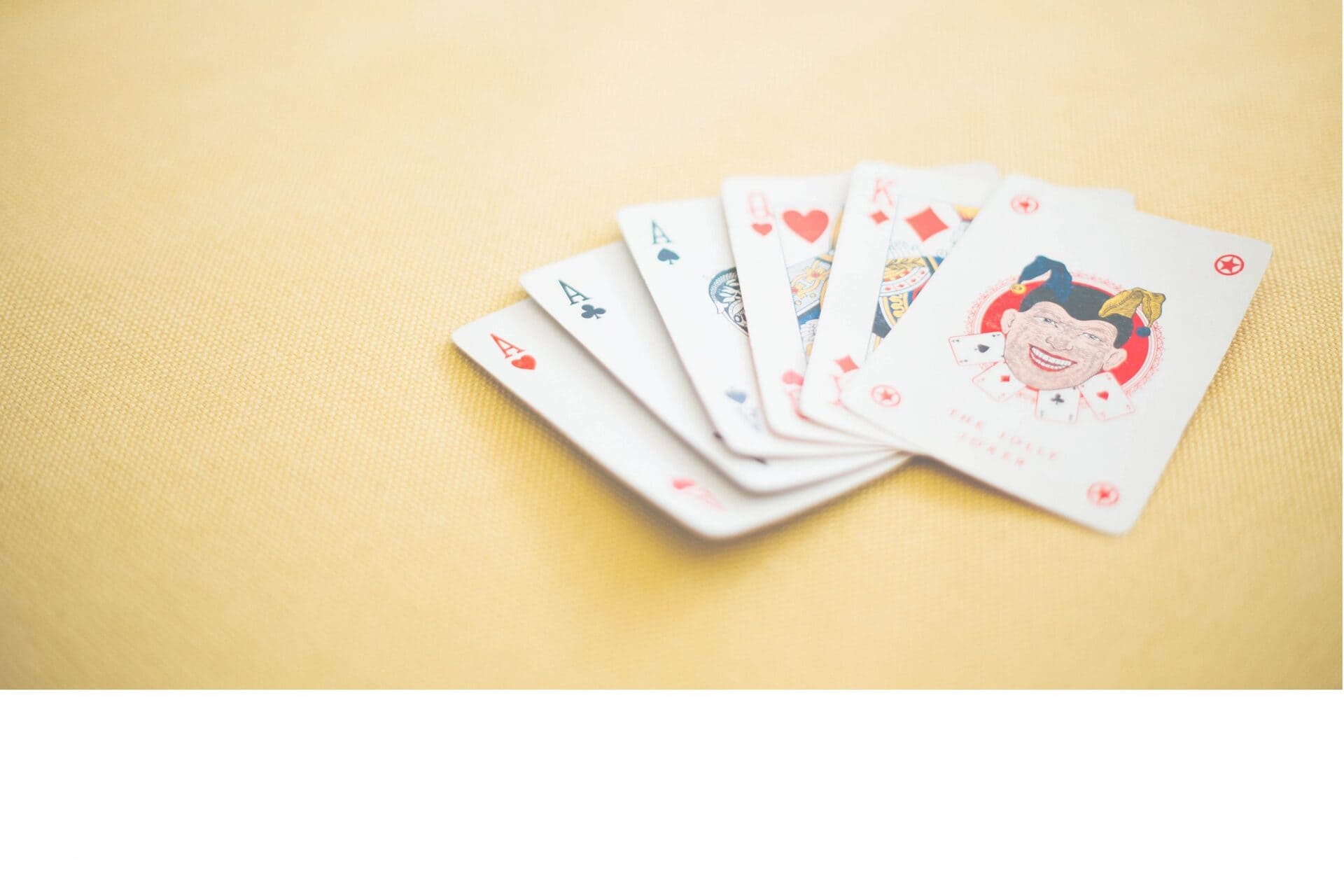 Differentiation
Rouleaux Pack is able to provide answers to the most specific requests thanks to its in-house R&D department and a body of know-how built up over 60 years.
The company implements a strategy based on research and development, to meet specific requirements and offer customised solutions.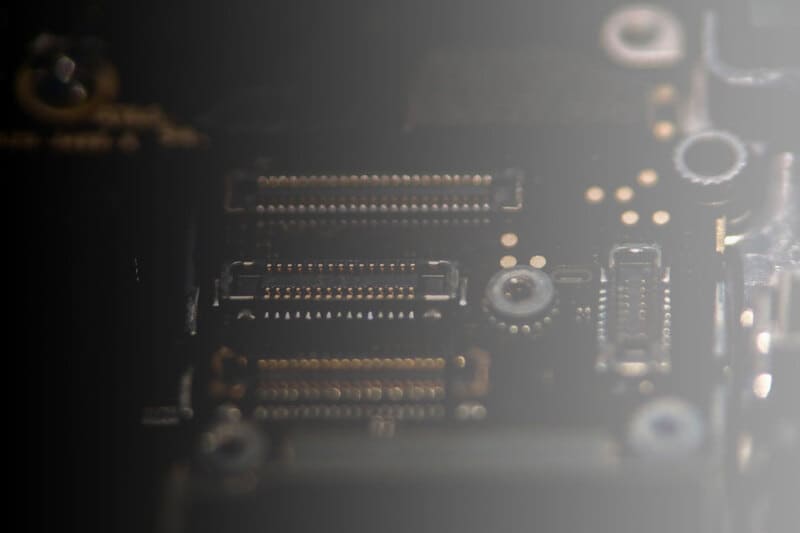 Innovation
This notion is written in Rouleaux Pack's genes and its in-house R&D department is proof of the firm's commitment to R&D as the driving force of its development.
The company is constantly looking for new technical and technological solutions, with a view to inventing the handling rollers of Industry 4.0.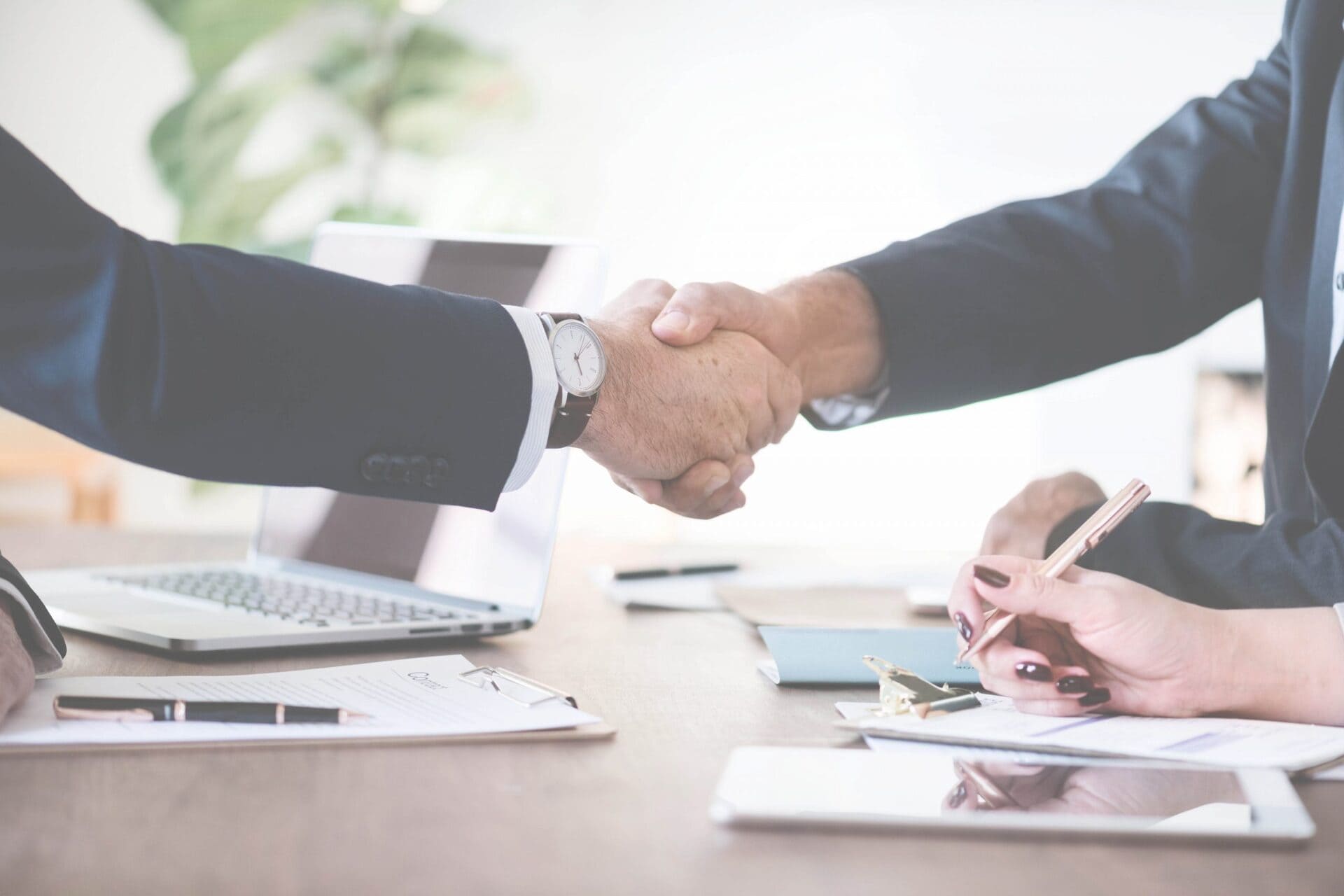 Support
The company relies on its experience and know-how to support design offices, its partners and its customers.
Rouleaux Pack has developed a number of support services covering areas such as technical advice, maintenance, optimisation, training, and even an emergency service.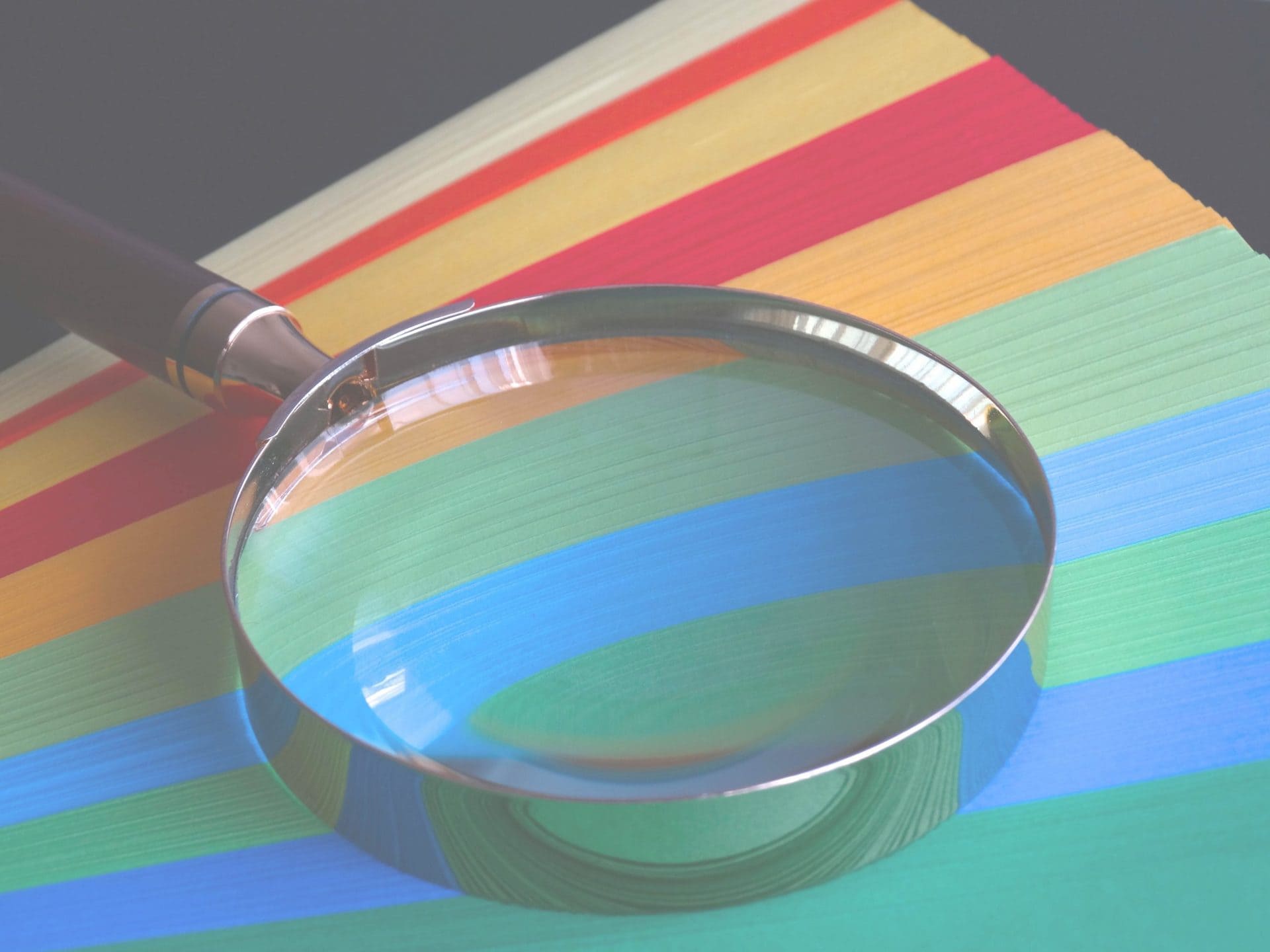 Quality
Rouleaux Pack's philosophy is to focus on developing new, innovative, high-performance products. To do so, the company is able to draw on a body of know-how and universally recognised quality and competence.
Quality is a constant and central concern at Rouleaux Pack, every step of the way from the design to the manufacturing of its products. We are now ISO 9001:2015 certified.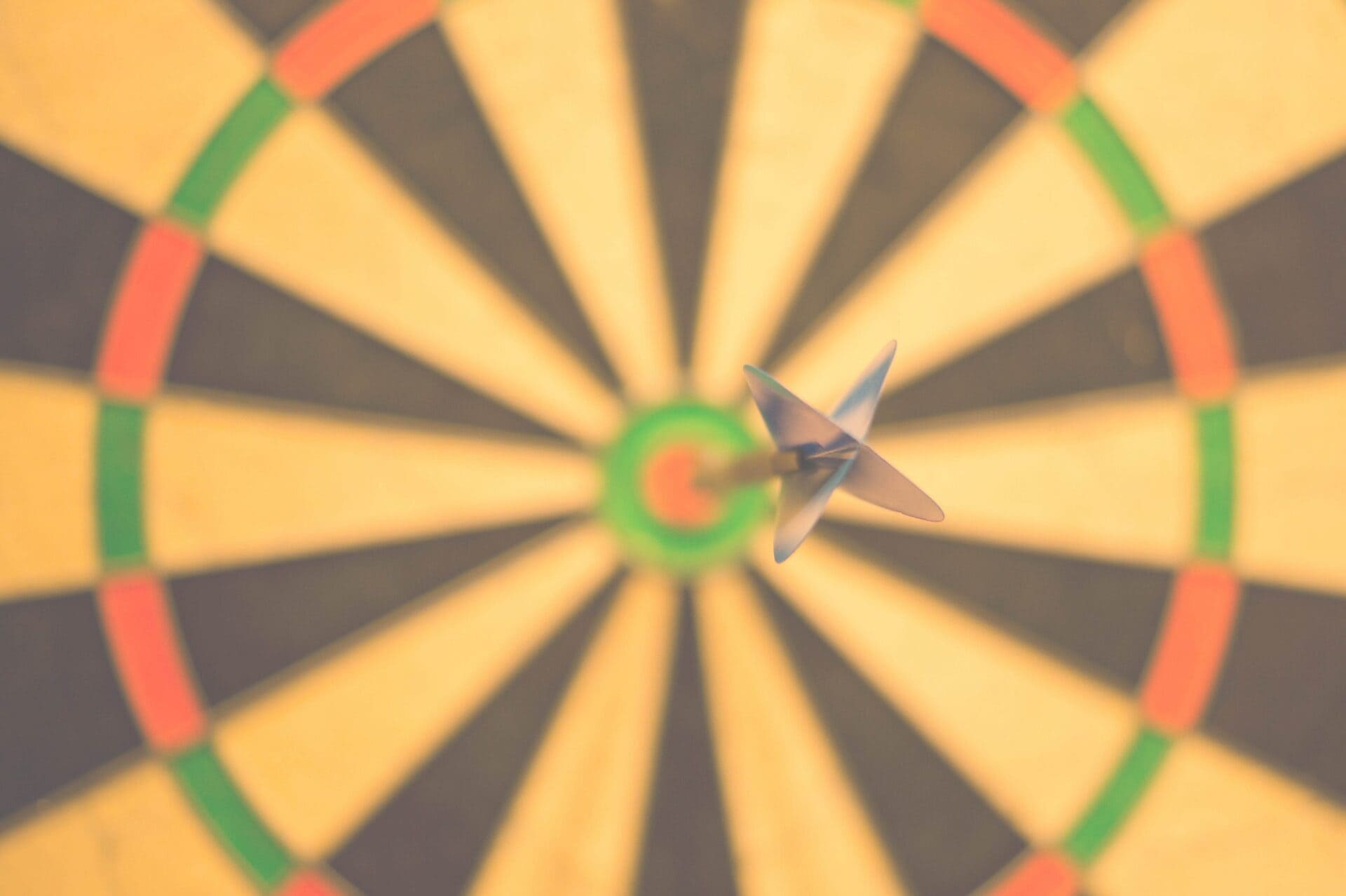 Efficiency
Rouleaux Pack undertakes to respond within 48 hours to any request for standard components. The company also holds a sizeable stock of a wide variety of products to meet urgent delivery requests.