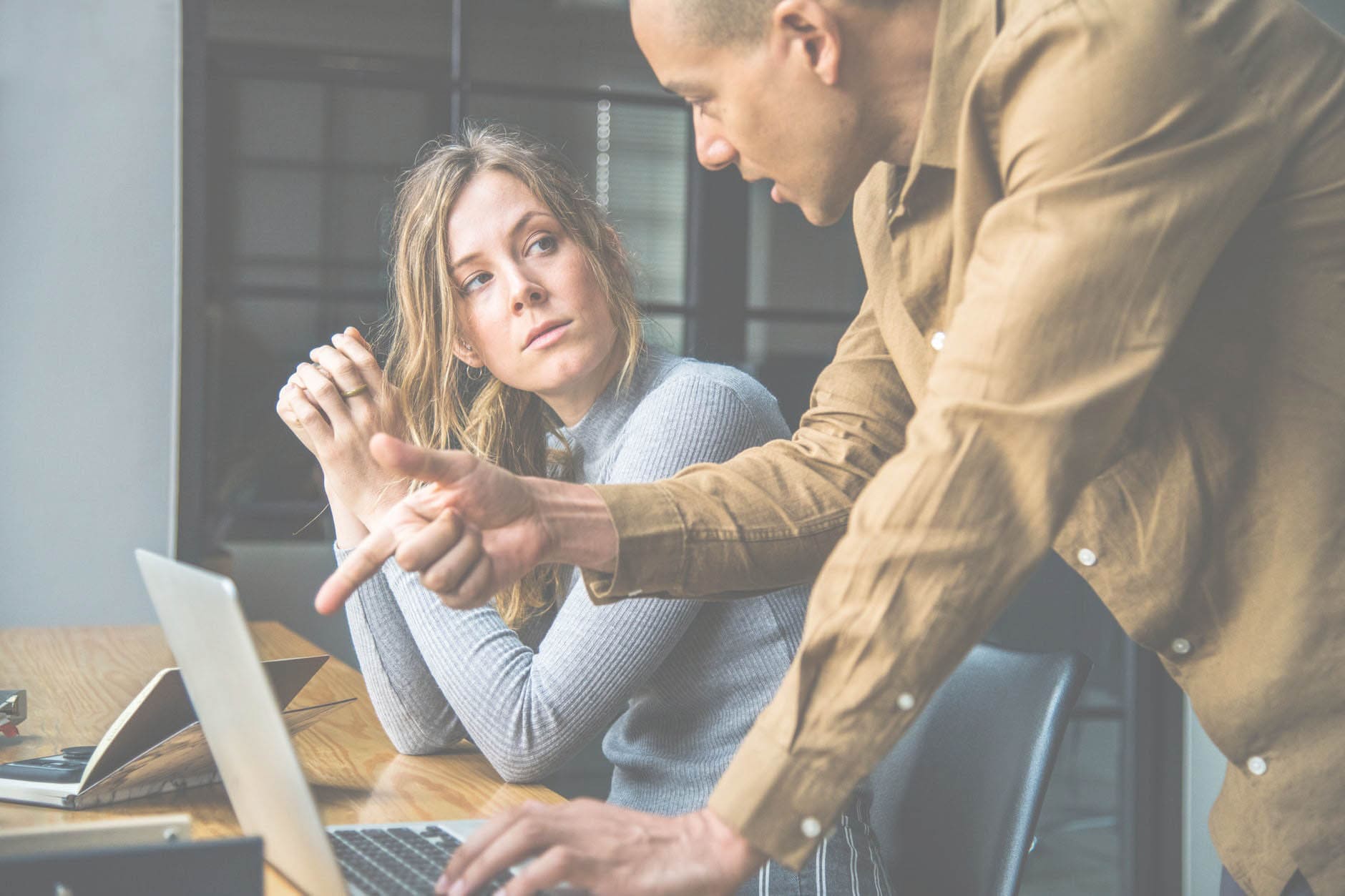 Product advice
Rouleaux Pack has a very experienced sales team who are able to provide answers to their customers' most specific requests. The team is organised to efficiently cover the French and export markets.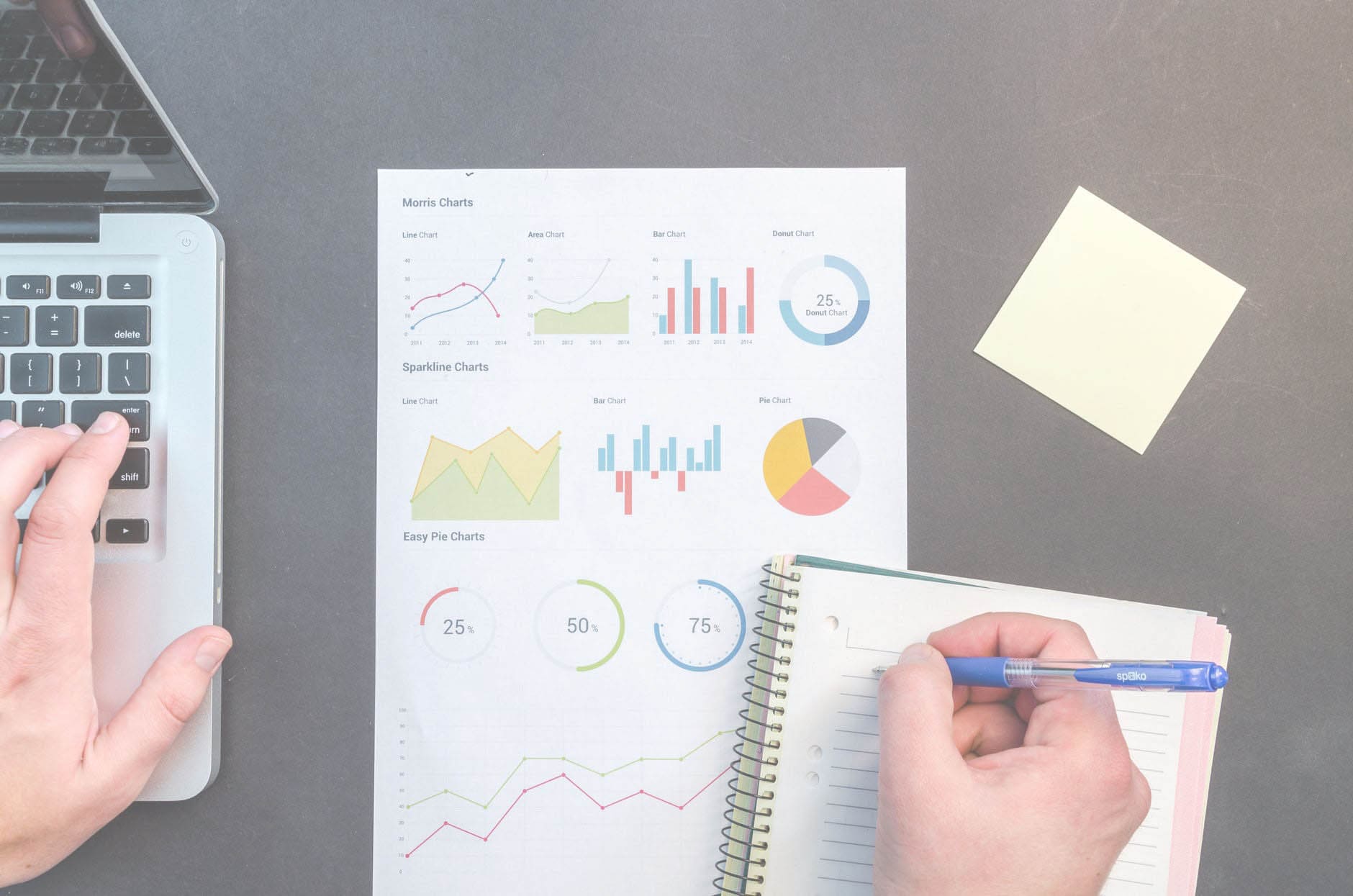 Technical
expertise
All our sales reps have a technical background and are able to answer your enquiries and offer you the standard or custom products you need.
We undertake to deal with every request for standard products within 24/48 hours.
If a more in-depth technical study is required, the request will be passed on to our in-house R&D department.