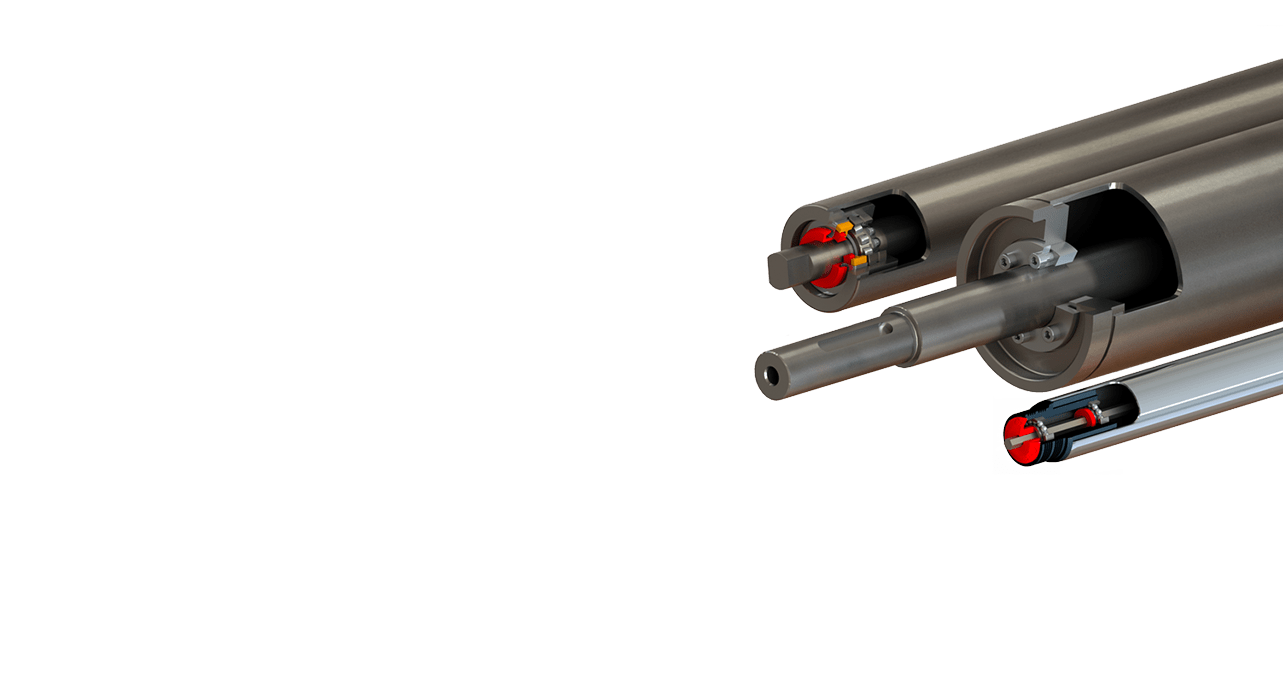 Services
Rouleaux Pack
Rouleaux Pack has developed a set of services to respond to requests for information about handling rollers. The company also offers support services for its customers equipped with handling rollers.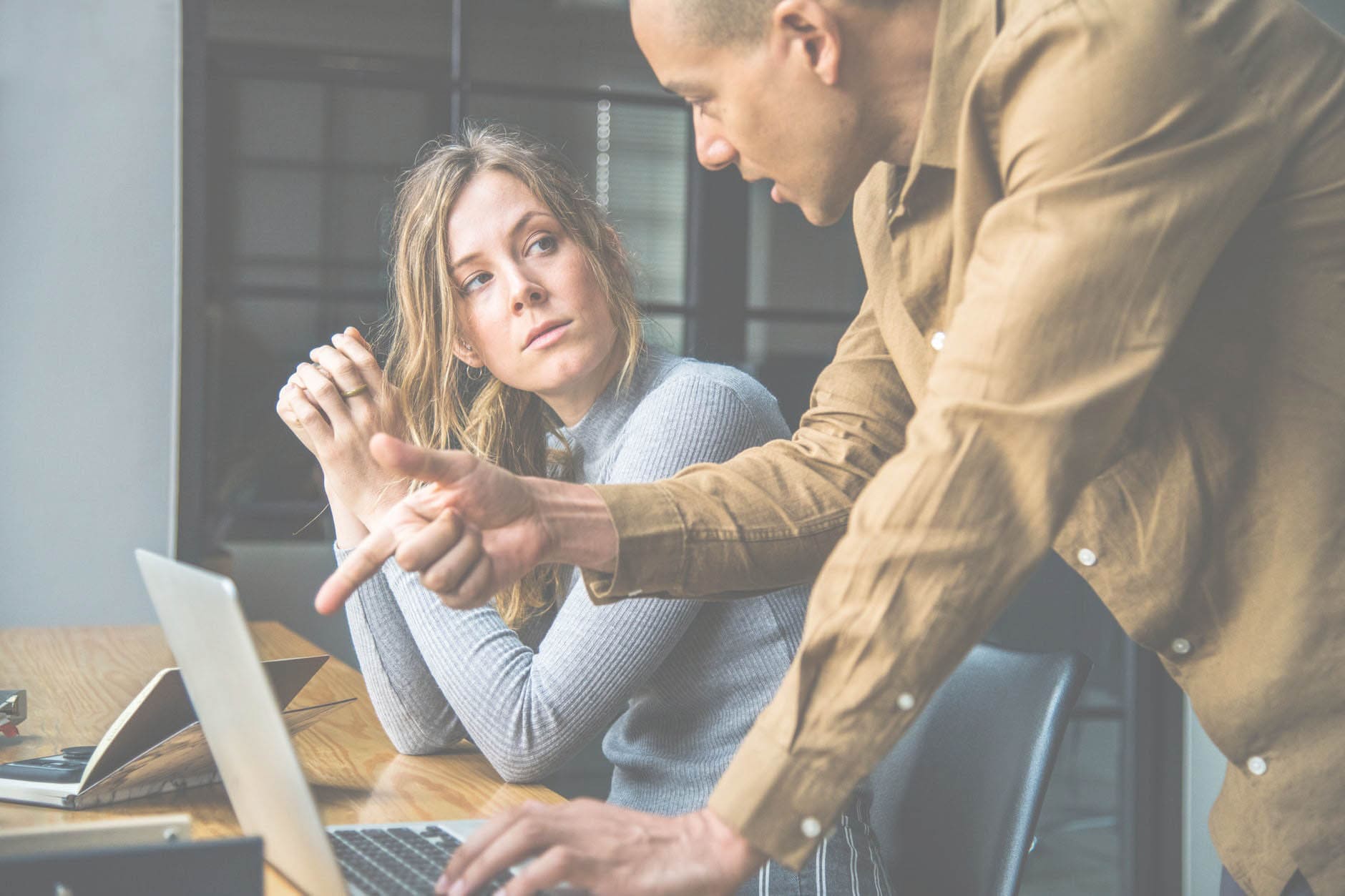 Product
advice
Technical expertise
With a technical background, all our sales reps are able to answer very quickly your requests and offer you customised solutions.
Find out more
Our sales team
Our commitment is to process your price requests within 24/48 hours for standard products.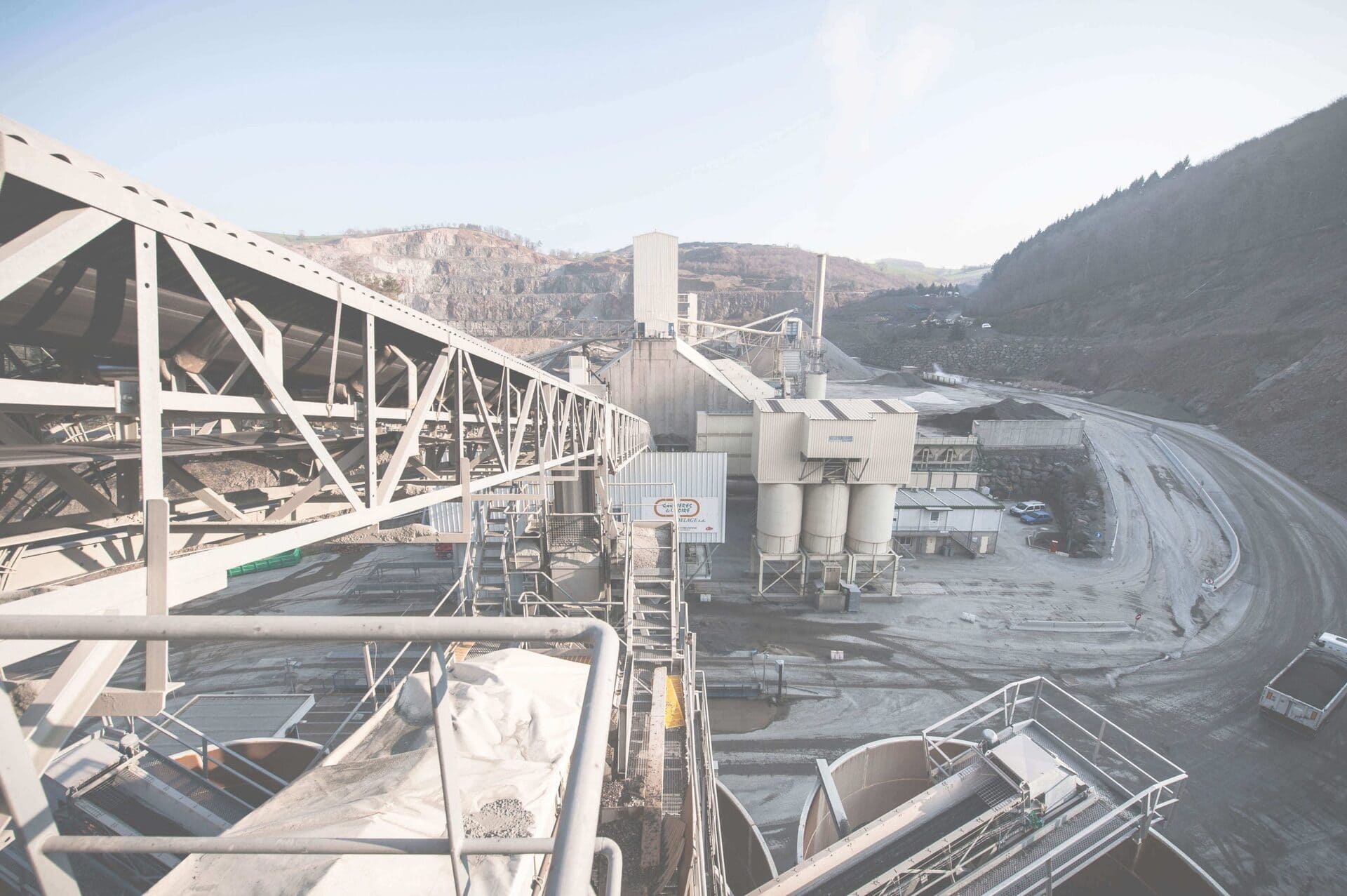 On-site monitoring
and training
Training and
support
To develop Rouleaux Pack's business abroad and especially in Africa, an association named Formines was set up in May 2015.
Find out more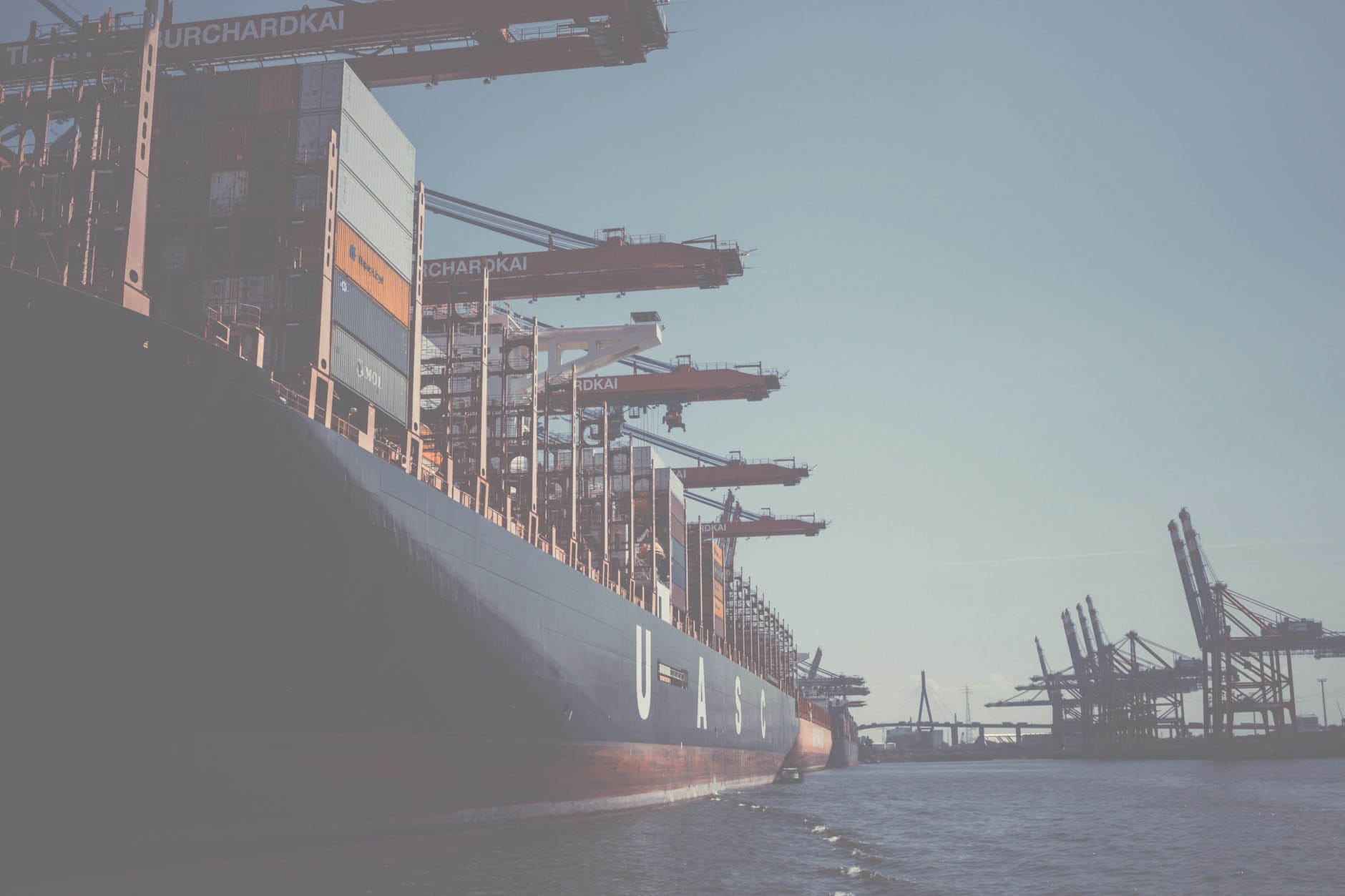 Delivery and
packing
Custom
kitting
In order to respond to the most specific of requirements, Rouleaux Pack practises custom kitting to prepare orders that exactly meet customers' needs.
Find out more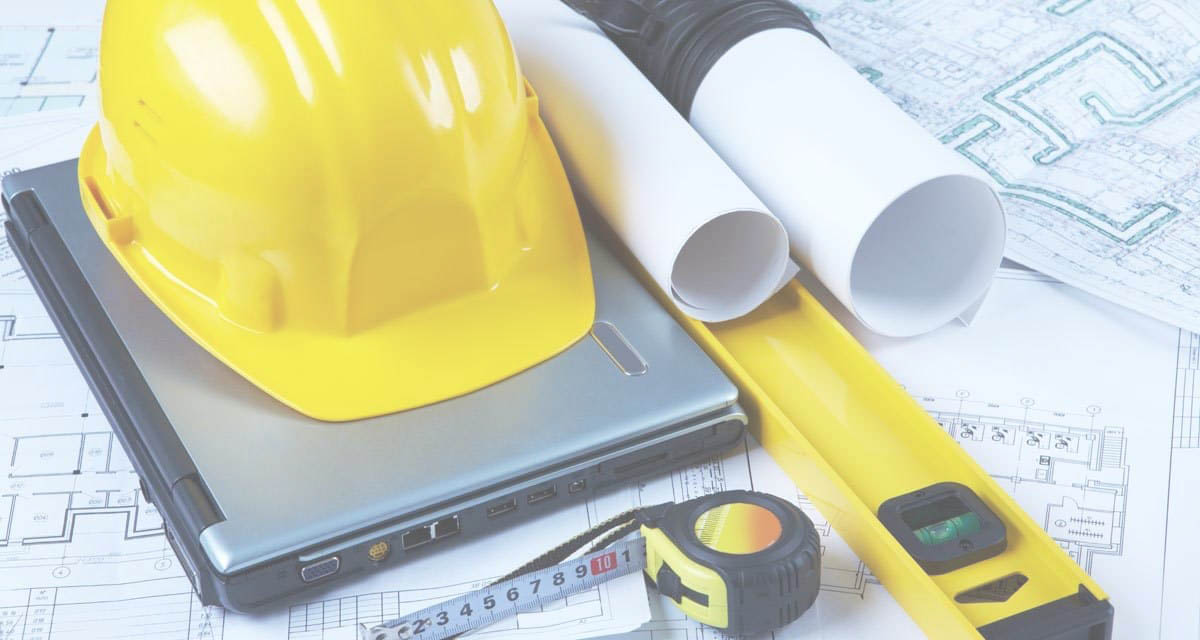 Maintenance
Rouleaux Pack
Customer care
Rouleaux Pack stays in permanent contact with its customers in a tailor-made follow-up and continuous product improvement process.
Find out more
Product improvement
The company continuously improves its products according to the demands and requirements of the customers' sectors of activity.