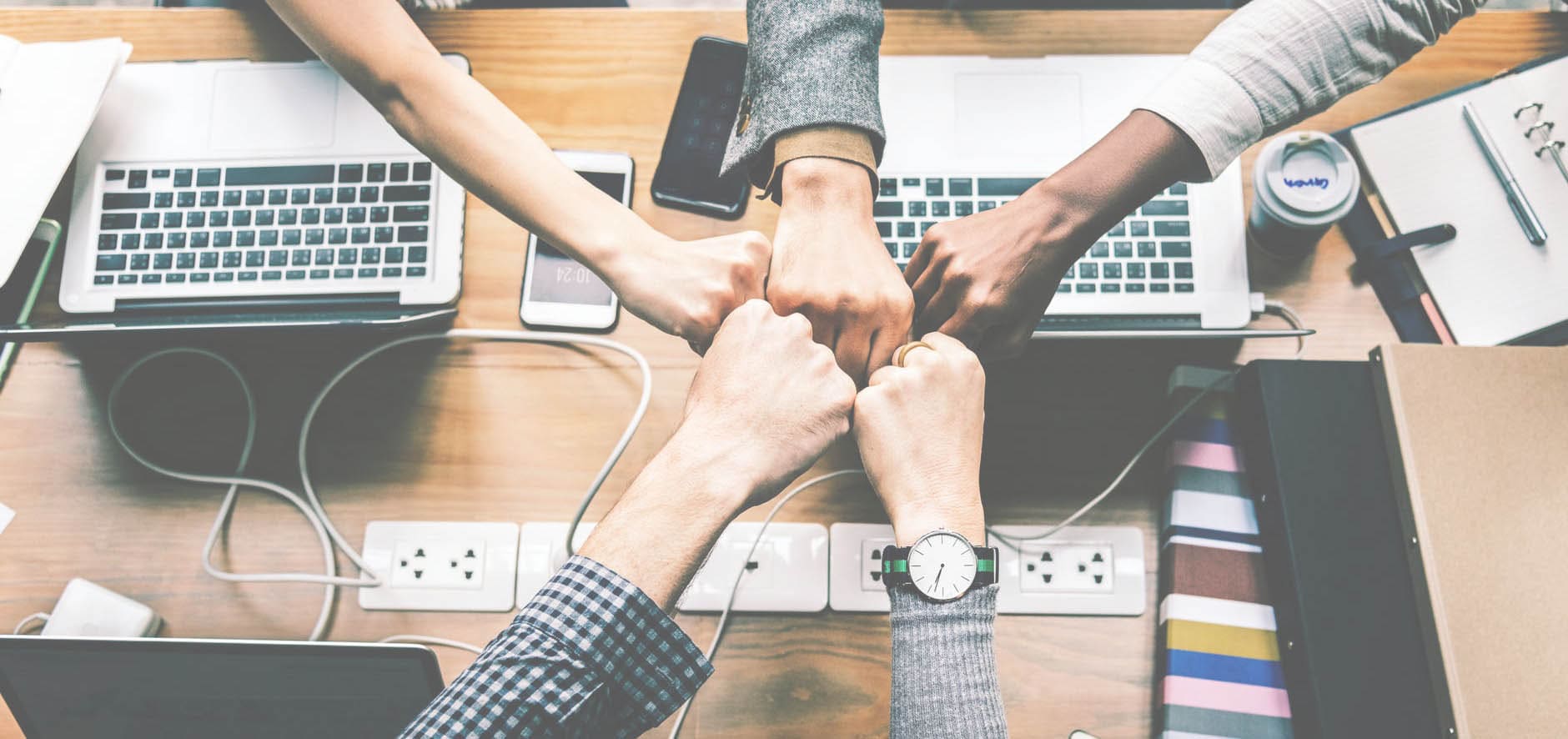 Co-construction
Our R&D department works closely with the entire sales team to provide answers to the most specific customer issues.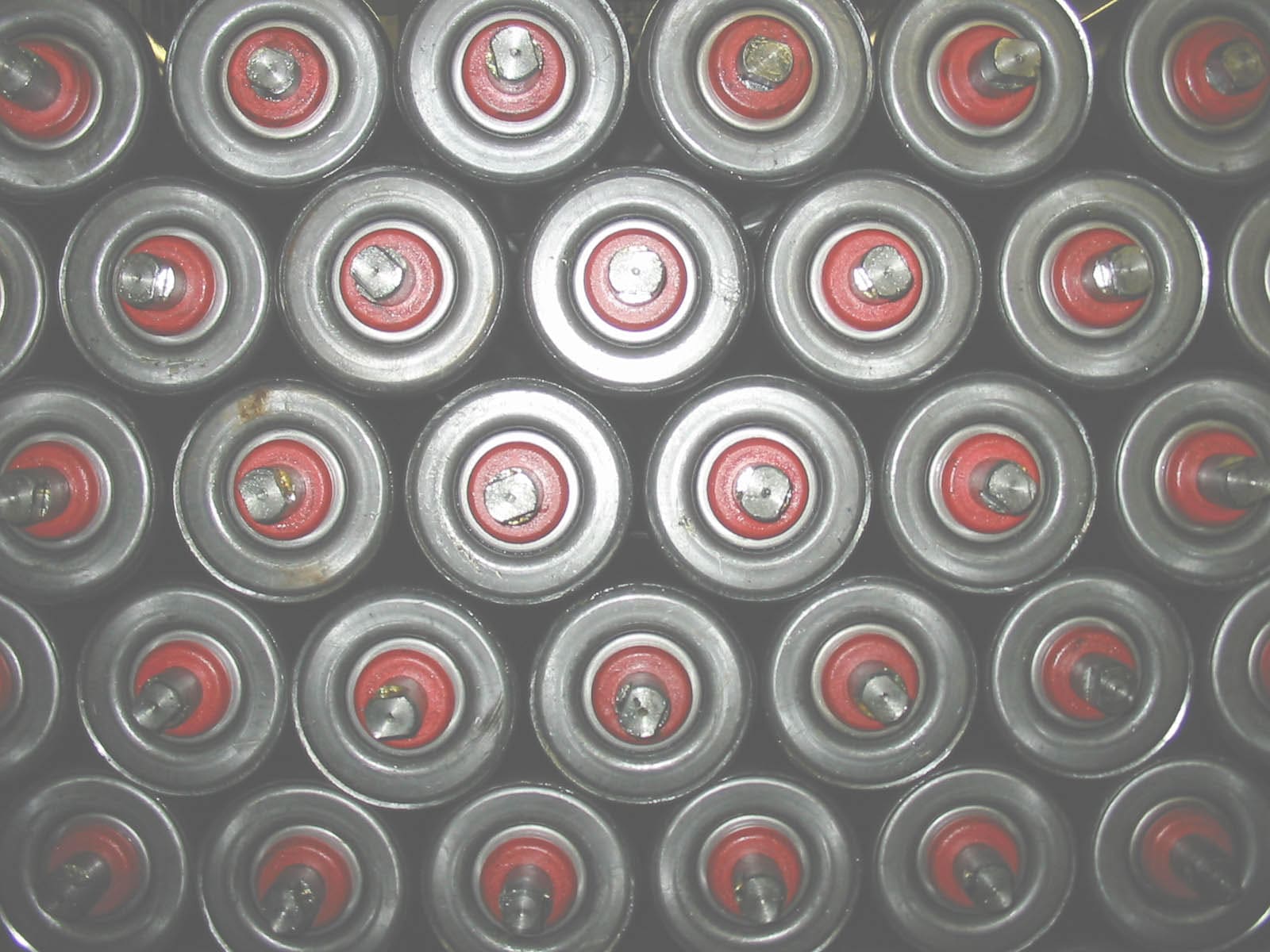 Expertise
Rouleaux Pack
Rouleaux Pack also works with external design offices on some customer projects.
In particular, the company provides its expertise in the handling rollers sector, for conveyors of bulk materials and unit loads. Proposing economical solutions that are reliable over time.
Our technical expertise contributes real added value to the co-design phase of a project.