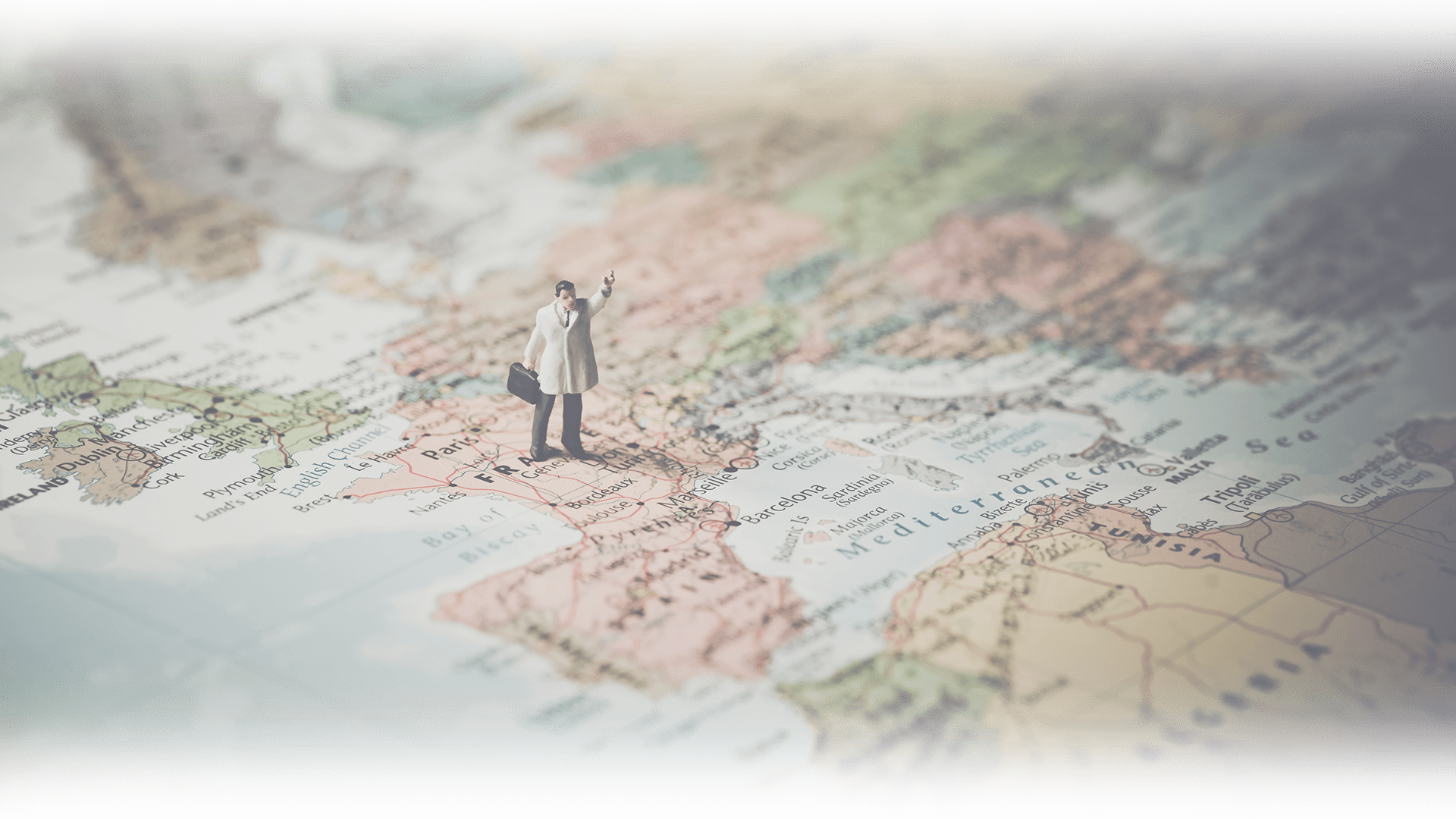 Made in
France
Rouleaux Pack is located in Boën-sur-Lignon, where it has a 12,000 sqm factory.
The company has established itself as the leader on its market in France and a key player abroad, with a strong presence in over 76 countries.
En savoir plus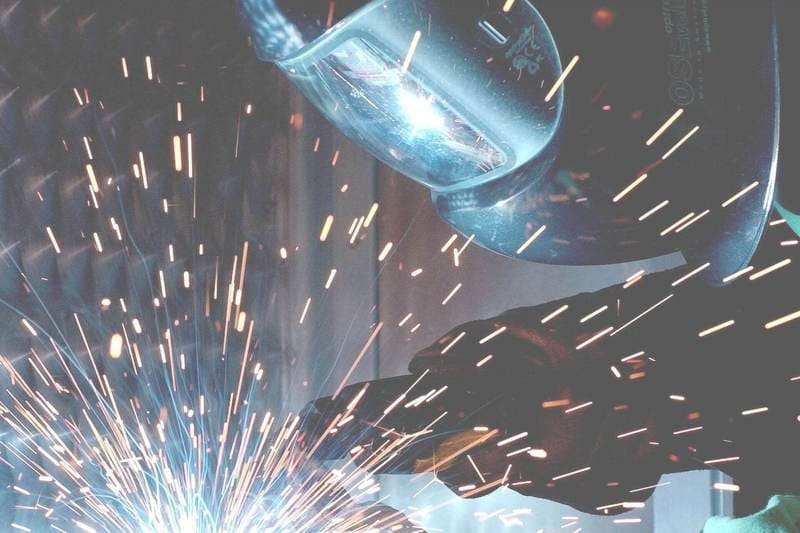 A high-end
solution
reliable and durable
The Rouleaux Pack R&D department is specialised in developing brackets that meet specific requirements
En savoir plus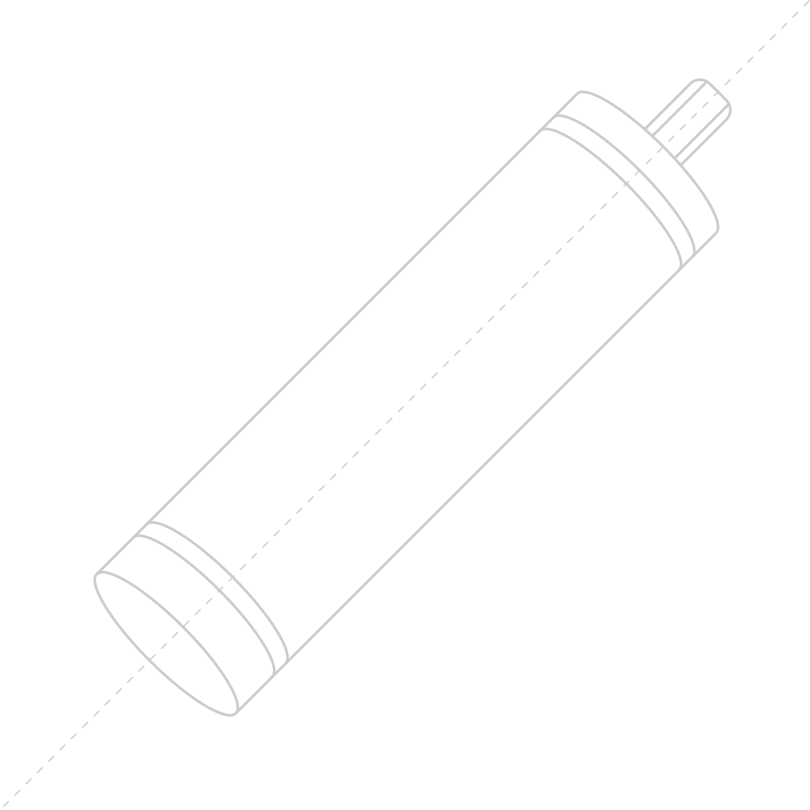 R&D and technical
innovation
With its in-house R&D department, Rouleau Pack has opted to manufacture innovative products that meet new needs and anticipate future technological developments. The company has chosen this R&D strategy so that it can meet the specific requirements of its customers and produce the customised rollers they need.
4
engineers
16
patents
Find out more
Training and
support
To develop Rouleaux Pack's business abroad and especially in Africa, in May 2015 Christian Gauchon created an association named FORMINES.
Find out more