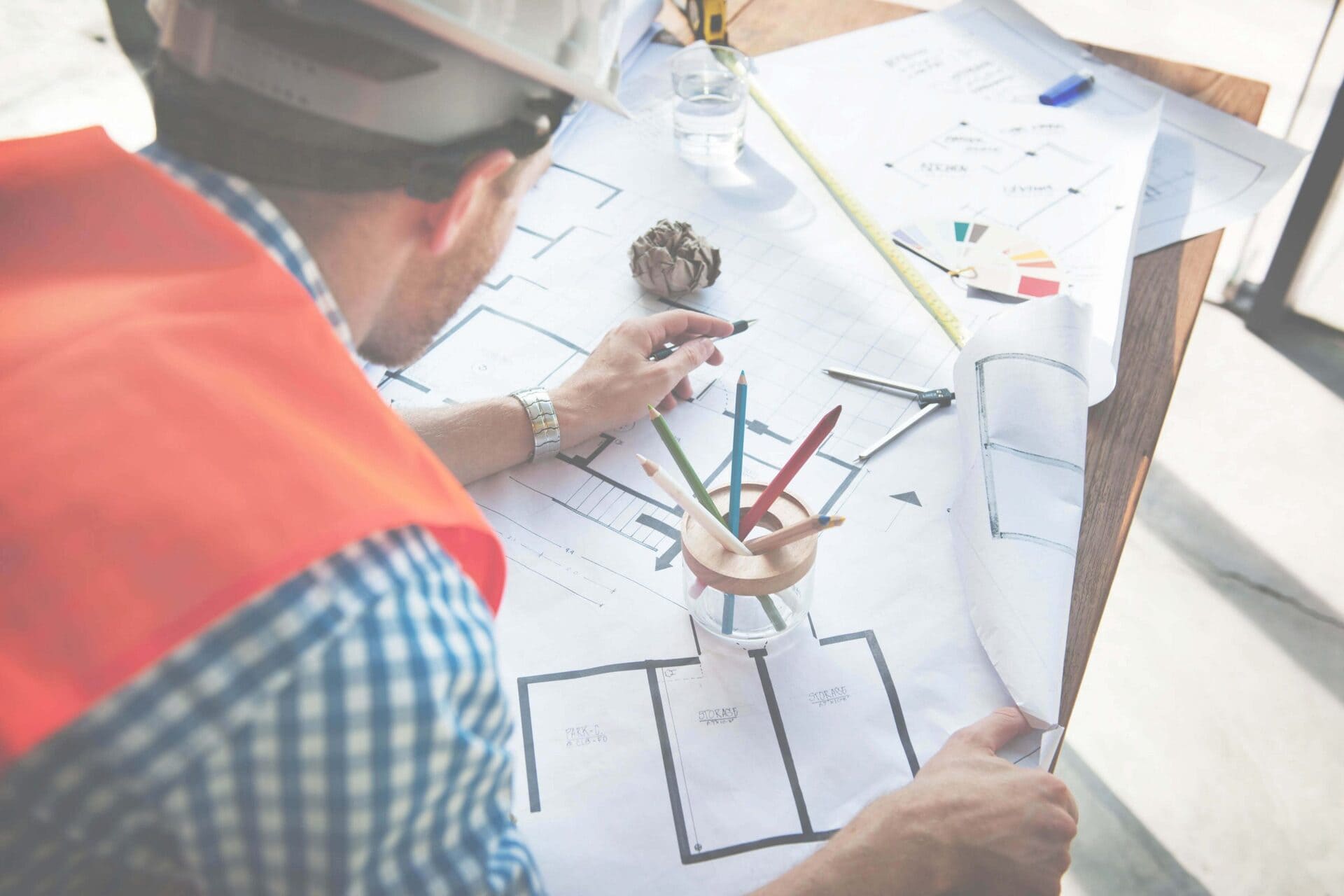 Research &
development
With its in-house R&D department, Rouleaux Pack has opted to manufacture innovative products that meet new needs and anticipate future technological developments.
The company has opted for an R&D-oriented strategy so that it can meet the specific requirements of its customers and produce the customised rollers they need.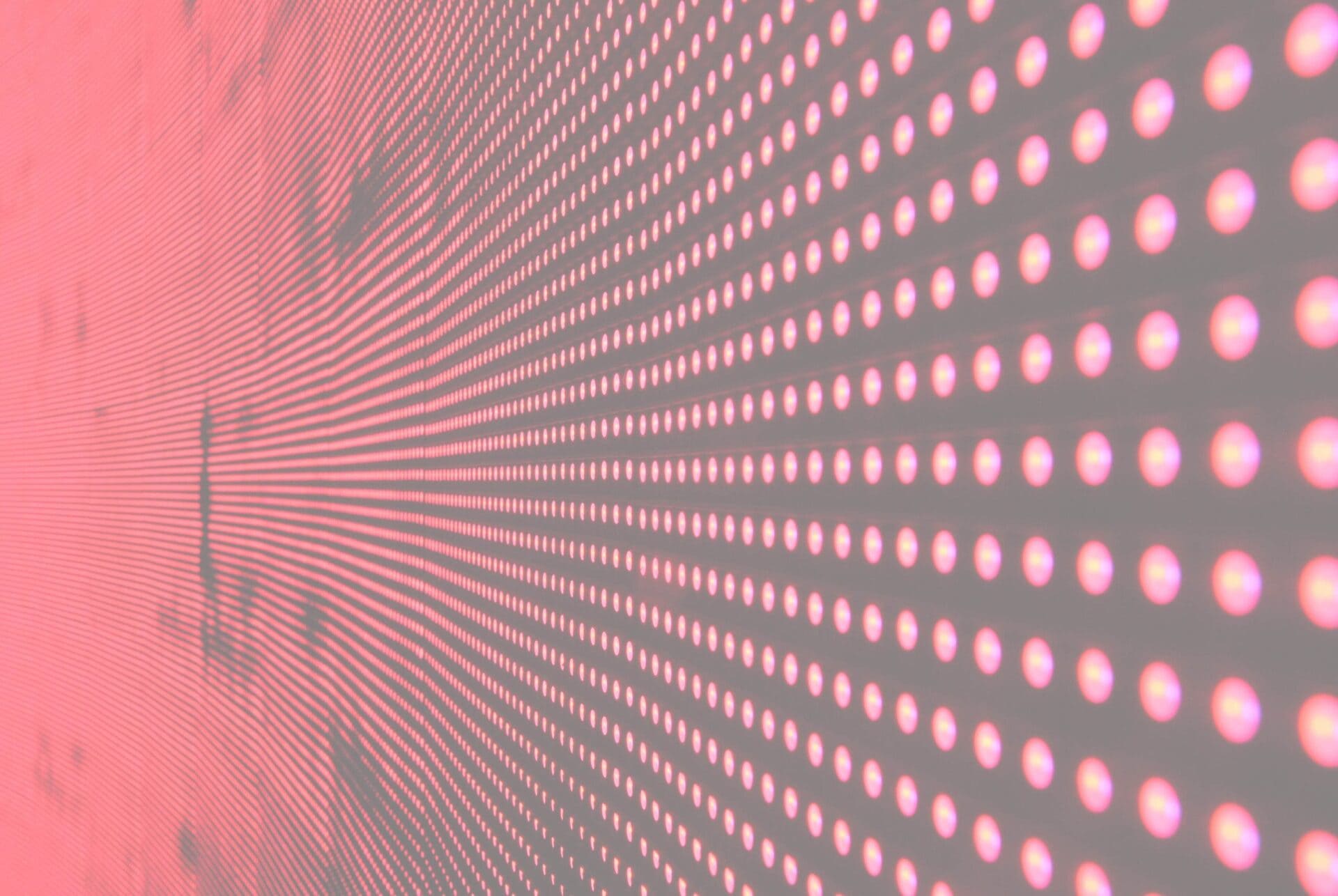 Industry 4.0
R&D is part of Rouleaux Pack's DNA, and it is constantly working on new technical and technological solutions to improve its products. Today the company is focusing its efforts on projects for "Industry 4.0", i.e. the digitalised industry that will come out of the digital revolution.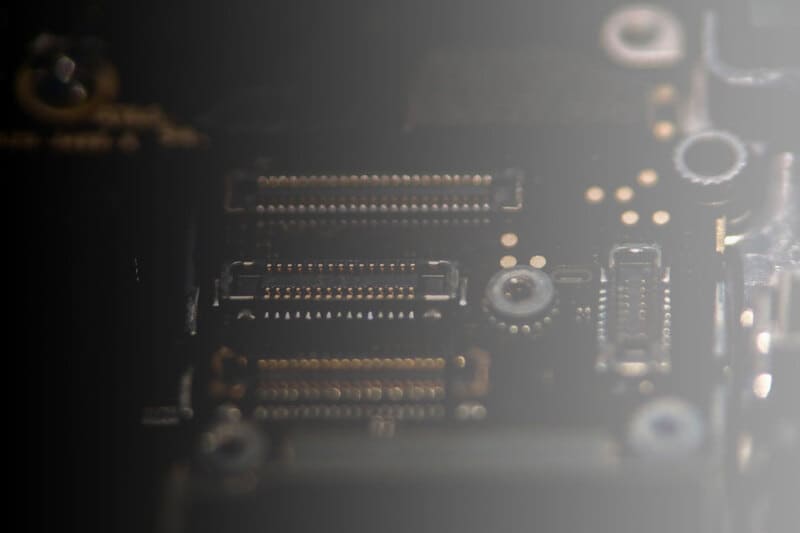 Innovation
Rouleaux Pack has put its money on innovation with the aim of improving the reliability of its products – but also with a view to anticipating future practices in the handling field.
An area where the company has a head start on its main competitors.