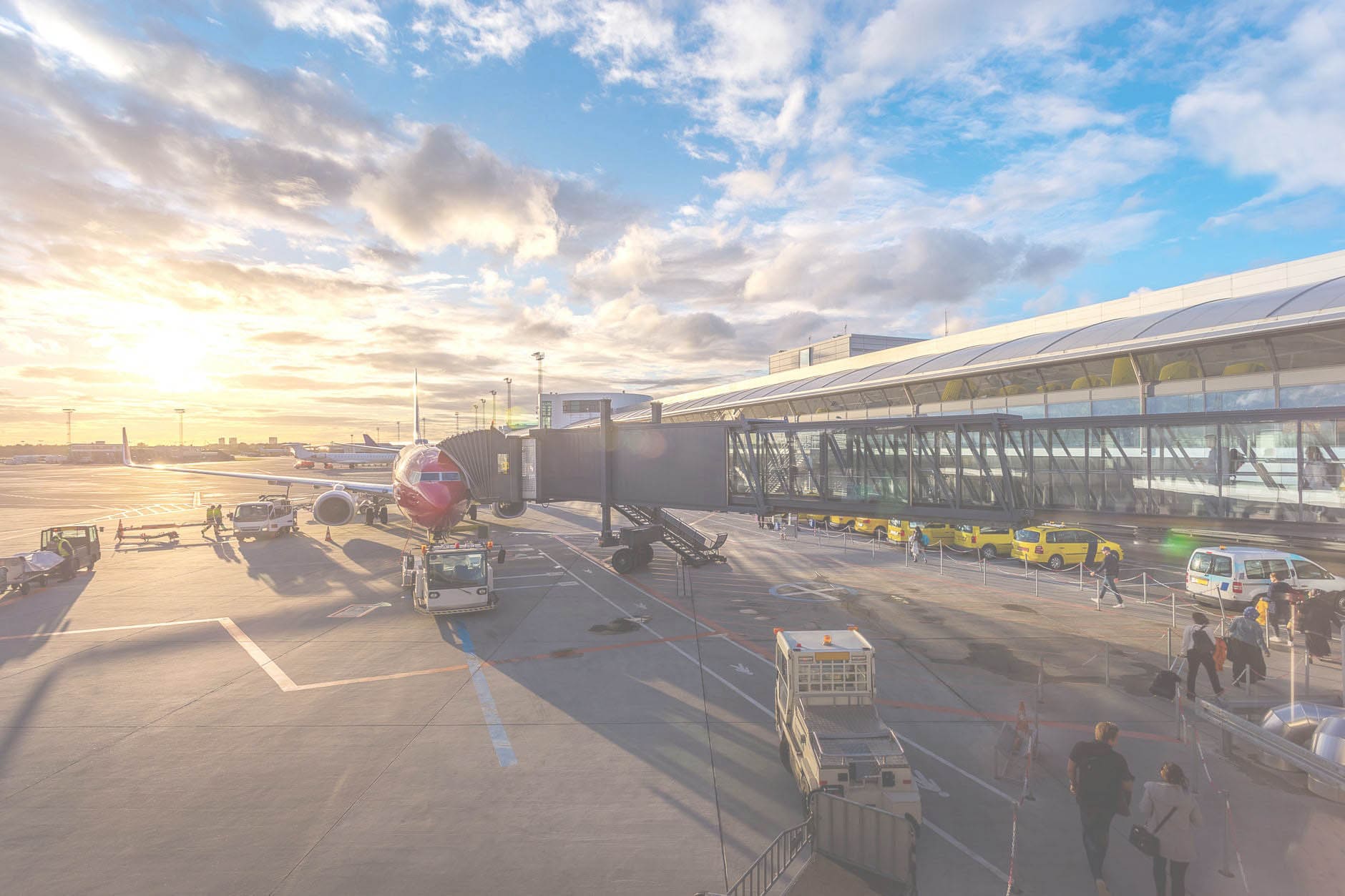 Airports
With the boom in the aviation business, both freight and passenger transport, over recent years, it became necessary to find technical solutions to optimise goods transport. As in the logistics sector, handling rollers for unit loads quickly established themselves as the ideal solution.
Rollers:efficiency guaranteed
In a similar vein to the logistics sector, namely for the transporting of unit loads, the handling roller was quickly adopted in the airport sector. Rouleaux Pack, with its quality, durable, highly reliable products, has established itself as a leader in this market and now supplies equipment for:
airport terminals
airport vehicles
freight handling.